SERVICE AREA
Giving millions the power to choose solar
We're continually expanding to meet the growing power needs of large population areas throughout the American Southwest.
California
Our office in our growing California market provides services in Bakersfield and the Fresno metropolitan area, including Madera, Modesto, and Visalia.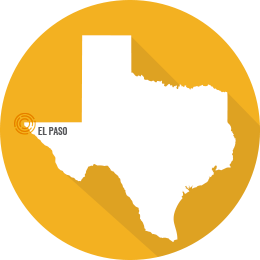 Texas
We're proud to serve the solar needs of El Paso residents and in the nearby communities of Chaparral, Horizon City, and Socorro.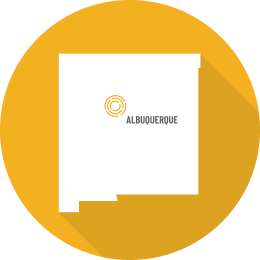 New Mexico
We're glad to be a provider of solar services to the communities in and around Albuquerque.
Claim your basic human right to clean, affordable solar now. Schedule a free, no-pressure consultation with one of our experts.